ocStore 2.3 P2P Card payment Modules (from card to card)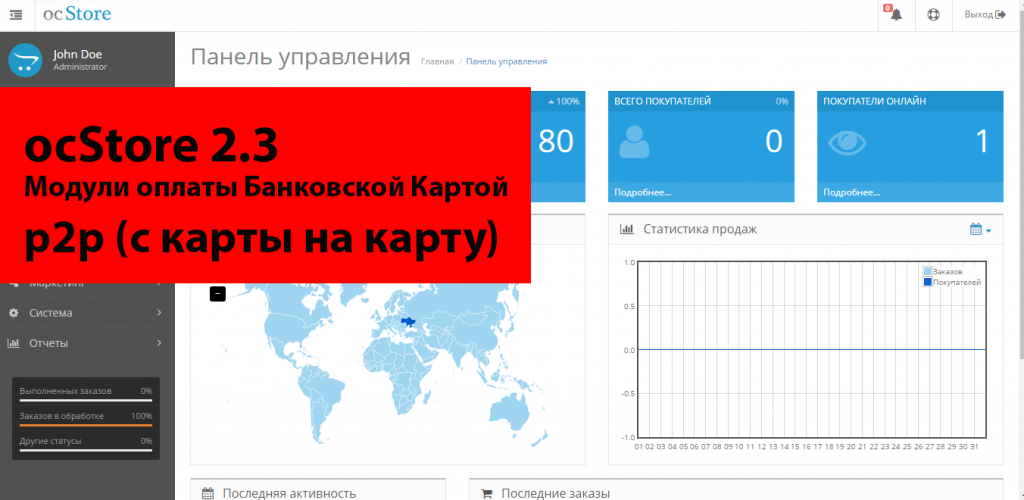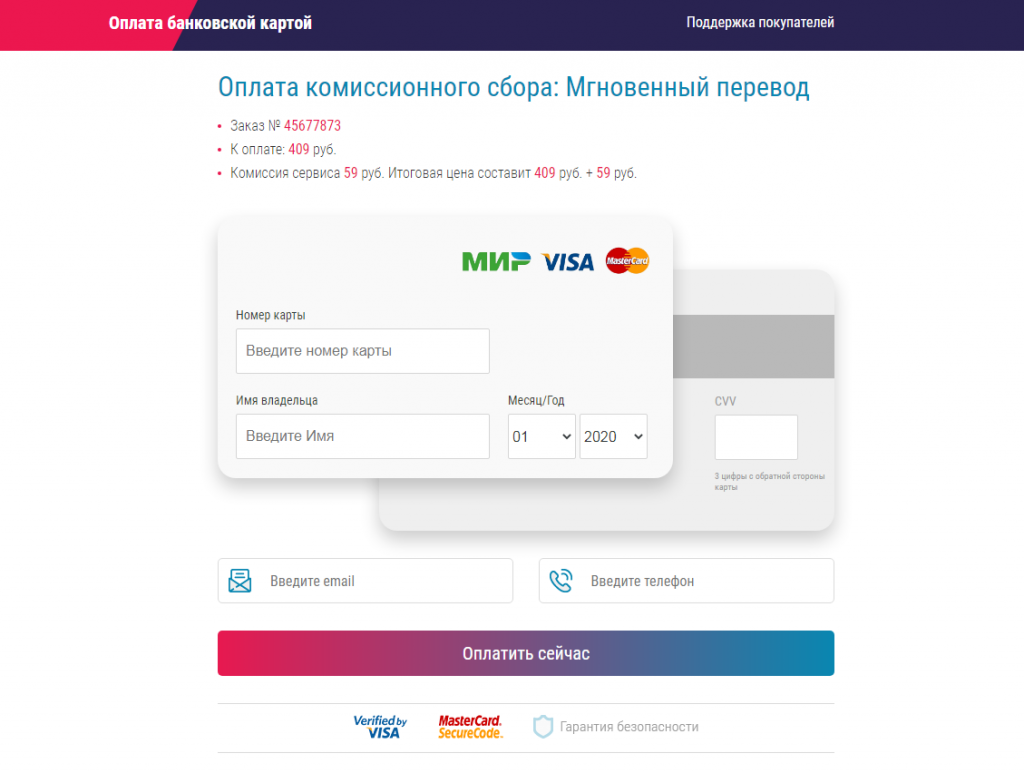 Accept payments by bank cards in your store on the OpenCart engine.
The module works through the p2p service ( transfers from card to card of RU banks )
Funds are directly credited to your bank card (or virtual)
#SETTINGS
Easy installation. Instructions are inside.
Upload files in the upload folder to the server
Go to the Add-ons in the admin panel/Install and edit payments p2p card payment system, v2.1
In the Payment Settings menu, specify a bank card for crediting payments
Additional settings can be specified in the file
upload/pay/b/config.php
For example // Store name for SMS // Notifications to cart
video