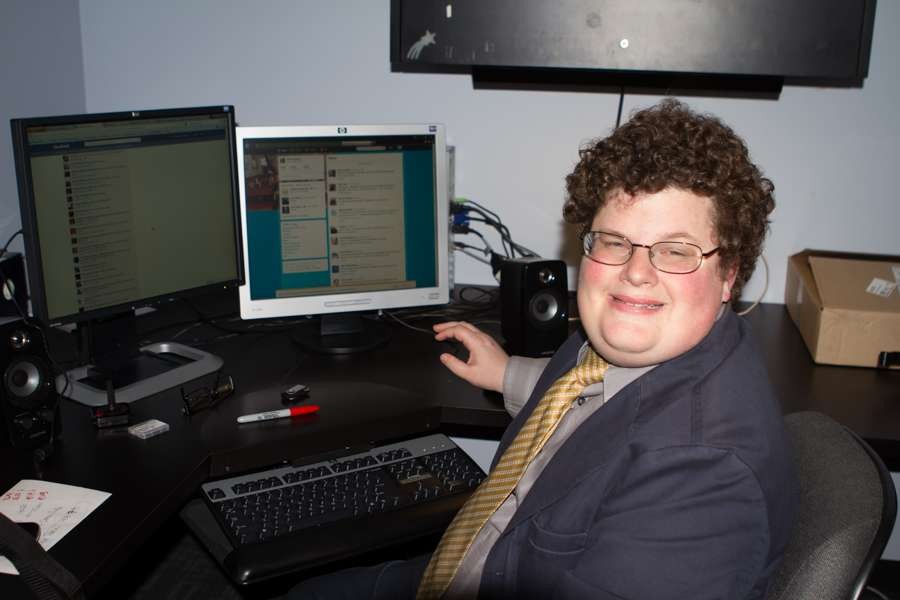 Hello everyone, in this article I would like to discuss the choice of an anonymous hosting (server) for a scam, an economic game or a casino – so that it is resistant to complaints and so that it is not blocked.
Usually such a question arises – when your favorite hosting BLOCKED YOU at the first complaint, All normal hosters DO NOT ALLOW pyramid HYIPs FRAUD in general
What to do?
We need an abuzo-resistant hosting outside of your country . In the offshore zone
Even in the case of Ddos attacks, you can attach a FREE CloudFlare to hosting
At the moment, THERE is ONE optimal OPTION – this ZOMRO
The best price
The largest number of domains
The biggest plus from the rest is: Abuzo-proof Anonymous Hosting
Its servers are located in the Netherlands
In other words: On other hosting sites, your SCAM site, or a site that you have banned, or there will be complaints from users about your site. The site will simply be blocked. Therefore, you need to choose a proven hosting.
Do not take risks and choose this hosting!!!
1.25$/month 10 sites per month
4.5$/month. 40 sites per month
Guarantee PROTECTION AGAINST DDoS attacks
DOMAINS ( as for the ban ) Register on passport scans – in which case they will be needed to unlock
Hiding the server's IP address using Cloudflare
Get a 50% discount ( look for the button in the header of the site)

➜ GO TO THE ANONYMOUS WEBSITE HOSTING SITE